Fresh and natural camel milk, camel milk cosmetics and milk powder directly from the farm to your home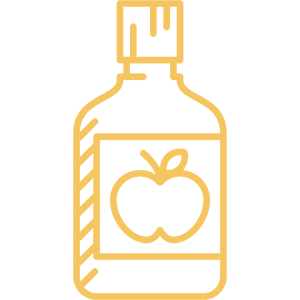 Because of the vitamins.
Camel milk has three times more vitamin C and ten times more iron than cow's milk. It is rich in vitamins B2, B6 and b12.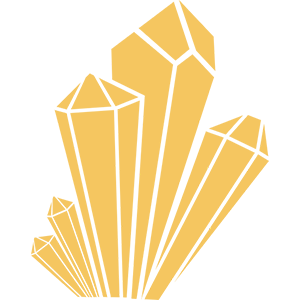 Because of the minerals
Potassium, magnesium, iron, copper, manganese, sodium and zinc levels are high compared to cow's milk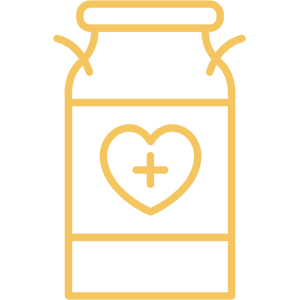 Because of the protein.
Camel milk is a rich source of protein and has the potential for antimicrobial activity and activities that support the body's defense systems. The protein in camel's milk is similar in its properties to insulin.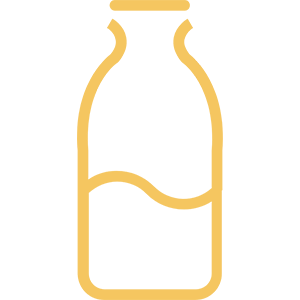 Because of the fat.
The amount of cholesterol in is lower camel milk than in cow's milk or goat's milk, without any intervention in the composition of the milk. Camel milk is rich in omega 3 and omega 6.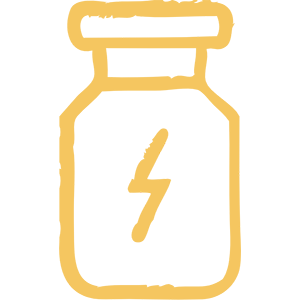 Because of the Lactose
Camel milk has a low amount of lactose. It does not contain beta-lactoglogolin and casein, and is therefore suitable for many who are sensitive to cow's milk. Camel milk is the ultimate alternative to cow's milk and contains all the nutrients a person needs.